COVID UPDATE
We are open for services, please join us on Sunday mornings at 11 o'clock for our worship service and fellowship, and Wednesdays at 2'oclock for Bible Study, prayer, and fellowship.
Following the Prime Ministers' recent statement face masks do not have to be worn, but please continue to wear masks if you prefer to do so.
Because of this, we request that you only attend if you have had 2 vaccines or taken a test before arrival and achieved a negative result, also please do not attend if you are displaying any covid symptoms, thank you for your understanding and support.
If you have any questions please contact us for details.
The message will be recorded and made available from Monday along with the songs for those unable to attend.
May 2022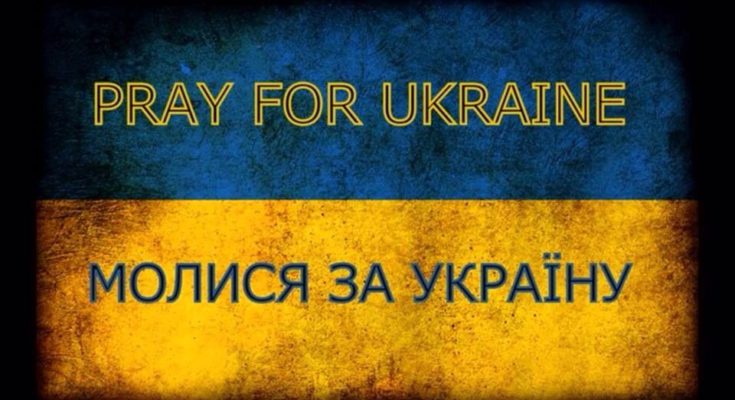 Ask God to redeem this situation by drawing many people to Himself. May Ukrainians and Russians discover that Jesus is the only true source of peace, safety, comfort, truth, and freedom
Pray for the various world leaders involved in diplomacy over Ukraine.
Fears stemming from the conflict come up frequently in conversation. Pray that missionaries and other believers will have many opportunities to explain to their neighbours and friends the reason for the hope within them, even in this time of trial.
Pray for a culture in which political disagreements don't lead to hatred or violence.
Creation-wide praise chorus
"All creatures of our God and King, lift up your voice and with us sing!" These words — just one paraphrase of a text by St. Francis of Assisi — seem a fitting description of springtime, when leaves and flowers pop out afresh, birdsong is heard again and hibernating animals emerge from dens and burrows, many with new babies in tow.
Psalm 148 may have served as inspiration for Francis, calling not only "young men and women alike, old and young together" (v. 12, NRSV), but also animals and birds, wind and water, mountains and trees, to praise the Lord. James L. Mays writes: "We human beings … should recognize that we are in the list with all the creation and creatures as creature and creation ourselves. We are in our obligation to praise no different from and no more than all the rest."
When you head outside on a bright spring day, notice what praise looks like in nonhuman form and how it sounds from nonhuman voices. How can we best join "all creatures of our God and King" in worship?
Loving an EGR
During a conversation over coffee, a friend mentioned an "EGR." I had to interrupt and ask for a definition: Extra Grace Required — in other words, people who can seem tough to love. Often, they're the most in need of love because they're hurting. Perhaps Jesus was referring to EGRs when he said, "If you love only those who love you, what reward is there for that? Even corrupt tax collectors do that much" (Matthew 5:46, NLT).
Truly loving others — even EGRs — might not be as tough as we think. Simple gestures such as smiling, truly listening, sending a note or extending an invitation go a long way toward expressing care and softening hearts.
At times, we all require extra grace. Thankfully, God has an unlimited amount to extend to us and then through us. Out of joy, we can find ways — even simple ones — to share God's grace and love with people who need it.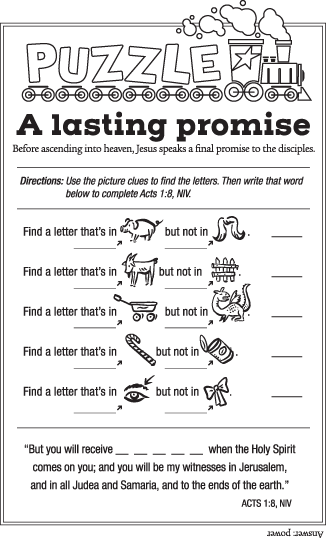 A prayer for Mom
A young boy had been misbehaving, so his mother sent him to his room. Sometime later, he came out and told his mom he'd prayed about the matter. "That's good," she replied. "If you ask God for help to not misbehave, he'll help you."

"Oh, I didn't pray for help behaving," said the boy. "I prayed for God to help you put up with me."
Happy Birthday to Freegrace
A great reminder of our Faithful God