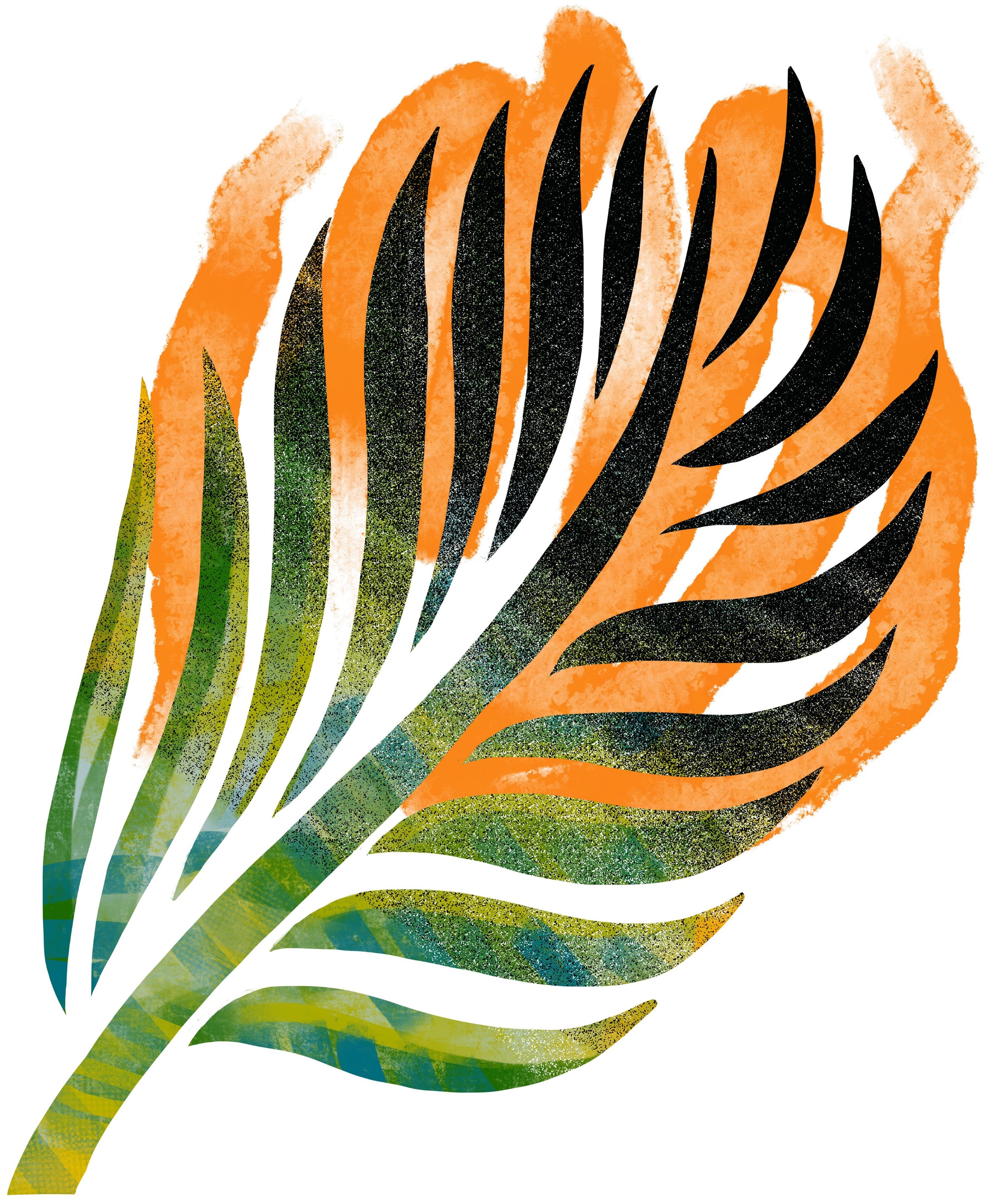 Prayer for Lent
Ever wonder why churches have Ash Wednesday? Although at Willenhall Free Church we don't celebrate Ash Wednesday or practice Lent many churches do. During worship services on Ash Wednesday, pastors, and vicars in many churches dip a finger in ashes (often made by burning branches from the previous Palm Sunday) and make a cross on parishioners' foreheads.
Why ashes? Traditionally, they're a sign of mourning, humiliation and penitence. Ashes also represent the frailty and temporary nature of human life ("You are dust, and to dust you shall return," Genesis 3:19). Christians are pained because our sins led to Jesus' death. With repentant hearts, we begin the season of Lent, knowing that it leads to Jesus' resurrection on Easter Sunday.
For Ash Wednesday and throughout the 40 days of Lent, ponder this prayer : "O God, you know how fragile is our human nature, wounded as it is by sin. Help your people to enter upon the Lenten journey strengthened by the power of your word, so that we may be victorious over the seduction of the Evil One and reach the paschal feast in the joy of the Holy Spirit."
Sunday's message 5th March by Pastor Kirk Can the dead be a witness?
For the service including songs, Bible readings, and message https://churchserviceplanner.co.uk/p/x2ldojvyw1
Please take a look at our News page for articles, and quizzes, and also to get an idea of the worship songs we use,
please visit our Sermons page where you can listen to messages from Pastor John and Pastor Kirk.
Anyone who requires prayer, a chat, and practical help in the meantime please contact us.
If you are just looking or a committed follower of Jesus we welcome you to attend Willenhall Free Church, Coventry. We look forward to sharing the truth, our belief and faith in our lord Jesus Christ, to encourage and strengthen His church. Please feel free to come along all are welcome. We look forward to seeing you. "We proclaim to you what we have seen and heard, so that you also may have fellowship with us. And our fellowship is with the father and his son, Jesus Christ". (1 John 1 v 3).
Further information please contact us