October 2022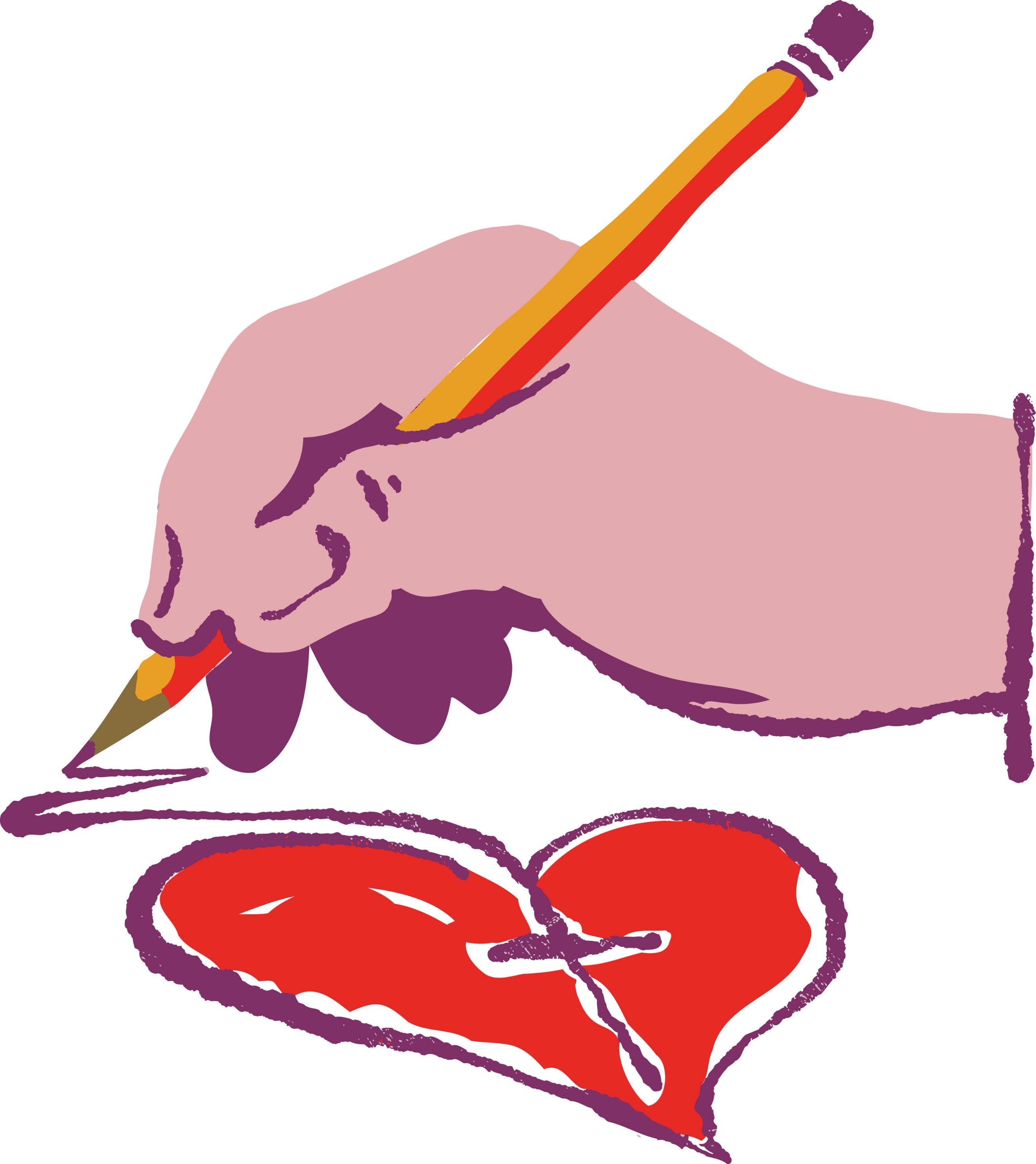 Faith's role in love
In It's Okay Not to Be Okay, Christian author Sheila Walsh looks at the all-encompassing love that Jesus expects of his followers. He commands us to "love the Lord your God with all your heart and with all your soul and with all your strength and with all your mind, and your neighbor as yourself" (Luke 10:27, ESV).
But we can't love that way without faith, Walsh writes. "I'm not living by faith if I have an answer to everything. If I understand everything God does or doesn't do, then all I need to love him with is my mind. We're called to love him with more." That "more," she explains, involves these paradoxes: "We love with all our heart, even when it's broken. We love with our soul, even when our humanity wrestles against our situation. We love with our strength, even when it's almost gone. We love with our mind, even when we don't understand."
Even if God's purposes and plans don't make sense here on earth, we can heed this advice from the great preacher Charles Spurgeon: "When we cannot trace [God's] hand, we must trust his heart."
God of love — for, with and in us
An ancient heresy — that the God of the Old Testament was a God of judgment and wrath, while the God of the New Testament is a God of grace and love — still persists a bit. Yet God is the same God, with the same characteristics, throughout time. Way back in Genesis 3, God graciously sewed garments to clothe humans, although they had disobeyed him. And even in the Gospels, God's anger was evident through Jesus' response to temple moneychangers cheating the poor.
God always works for life and goodness in all things. Sometimes people misunderstand God's ways; sometimes God, like a human parent, uses "tough love." Mick Brooks writes: "The Old Testament is God for us, the time of Christ is God with us, and the age of the Holy Spirit is God in us" (Every Day With Jesus, Sept/Oct 2020). That may be a bit simplistic, but it's a good reminder that while God's ways of interacting with us vary, he — the God of Love — does not.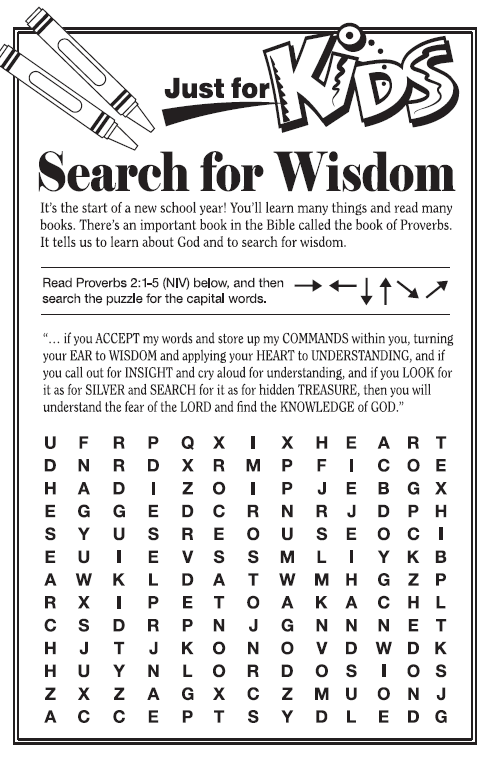 Held in God's love
We would like to think that once we turn our lives over to Christ, everything will run smoothly. When such is not the case, we might question whether our faith is strong enough or what we are doing wrong. The fact is, we live in a broken world, and sufferings come upon all people.
In the words of 14th-century mystic Julian of Norwich: "If there is anywhere on earth a lover of God who is always kept safe, I know nothing of it, for it was not shown to me. But this was shown: that in falling and rising again we are always kept in that same precious love."
We might take comfort in the fact that our struggles are not so different from those experienced seven centuries ago. We are "normal," after all! But the greatest assurance is that no matter what we face in life, Jesus walks with us, the Holy Spirit strengthens us, and "we are always kept in [God's] precious love."
Happy Birthday to Nigel, Eddie, Caroline, Amanda, Keith and John