Pastors
Pastor John Gowing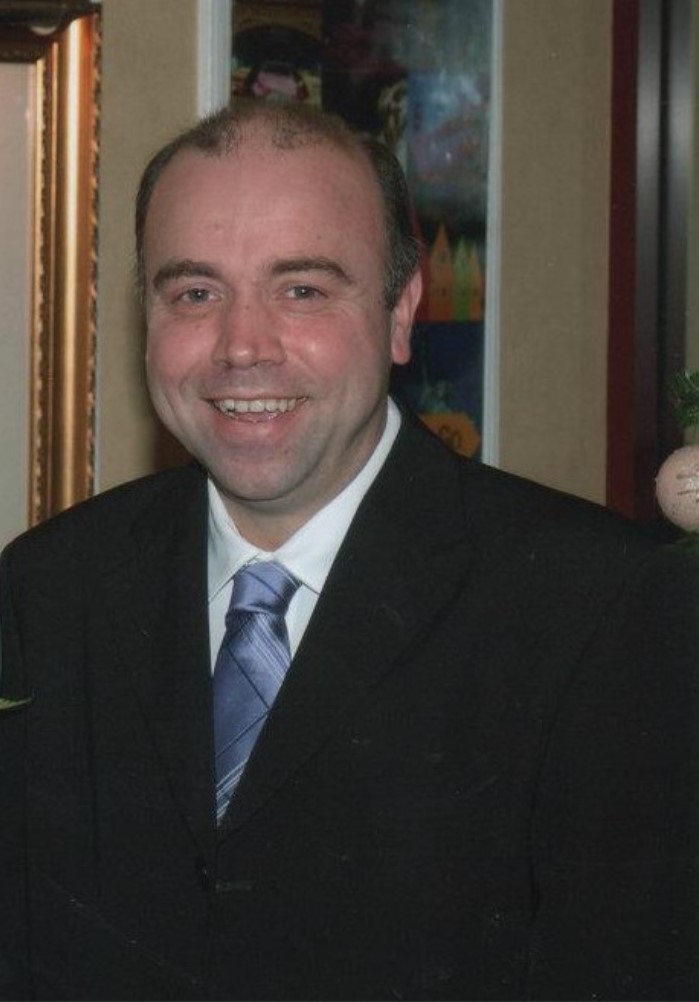 I was born 21/10/1959 in Norwich, and since leaving School have worked in Builders Merchants until December 2019 when I was made redundant after working 37 years for Buildbase.
When in Norwich I studied with the Wesleyan Reform Union and qualified to become one of their ministers, and came to Coventry in 1982, I am married to Jill and have three children and three grandchildren.
When I joined the church in 1982, to start with I preached occasionally, helped lead a house group, and took part in the youth meetings. After Pastor Ernie I was appointed Elder by the church and took on the responsibility of leading the church while still having a full time job. After being made redundant last year and David Walsh leaving the church, the church appointed me as Pastor along with Kirk in April this year.
You can contact John on his email: This email address is being protected from spambots. You need JavaScript enabled to view it. or Tel: 07492800249
Pastor Kirk Moyo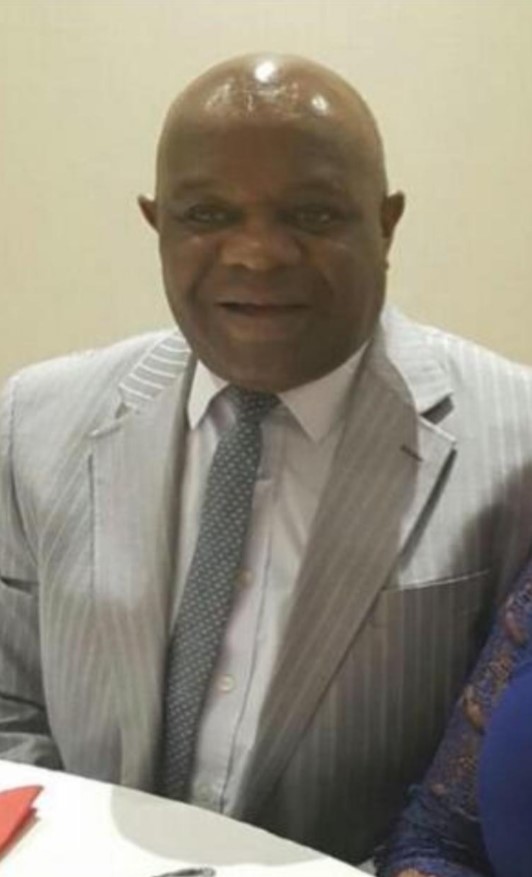 I was born in Rhodesia in 08/08/1950, and married in 1975 to Esther Moyo and have six children,Caroline, Freegrace, Chrisvision, Achieve, Delight and Fairjoy.
I graduated with a Theological Diploma from Ekuphileni Bible Institute in 1975 in Rhodesia,attended a 'Peace Seminar' in Swaziland in 1980, and was licenced as Minister in the Brethren in Christ Church in 1976 -1980.
I was then Ordained as a Minister of Religion in 1980 by the Brethren in Christ Church Conference and asigned/installed by the Brethren in Christ Church as Overseer and Church Growth Coordinator from 1981 - 1995.
In 1995, I became the Founder & Director of "Zimbabwe Compassion Ministries(ZCM)", a Humanitarian Non-Governmental Organisation for the disadvantaged people in Zimbabwe and in 1996, I became Senior Minister of "Fellowship of the Blessed In Christ(FOBIC)"
I did an In-Service-Study, a Church Growth & Leadership Development (M.A.) Program with 'Fuller School of World Missions' in 1999, and in April 2020 joined the pastoral team at Willenhall Free Church.
To contact Pastor Kirk please phone 07852 650870